There really was no winter this year in Germany. It might have snowed one day so far and to be honest with you, as soon as Christmas is over, I officially declare the winter season to be over. I am ready for spring to begin! Spring is my FAVORITE time of year!
Outside it is chilly enough to wear a jacket, but not so cold as to wear a scarf. Trees and flowers start to come out of hibernation, you can see more animals and the days are getting longer! But best of all, I have to admit, spring is the time of carrot cakes!!!
I know, there are many people out there that find the idea of putting a vegetable into cake or dessert utterly absurd, but I just loooove the combination of sweet carrots, nuts and cinnamon in a cake! And since frostings are not really a "thing" in Germany, my cakes usually do without buttercream or cream-cheese frostings (mostly due to the lack of proper ingredients and people accustomed to sweet frostings, not because I don't like frostings. Red velvet cake and cream-cheese frosting? Heaven!). But believe me, the carrot-fruitcake I am going to show you is just as good without a layer of cream-cheese frosting (but this should not keep you from adding an inch-thick layer if you wish!).
So, here we go. I will show you this awesome carrot-fruitcake (that's what I call it because it has pineapple, coconut and applesauce in it. And I like the word "fruitcake".) which is perfect for breakfast, a little pick-me-up midday or just eaten with a nice cup of coffee.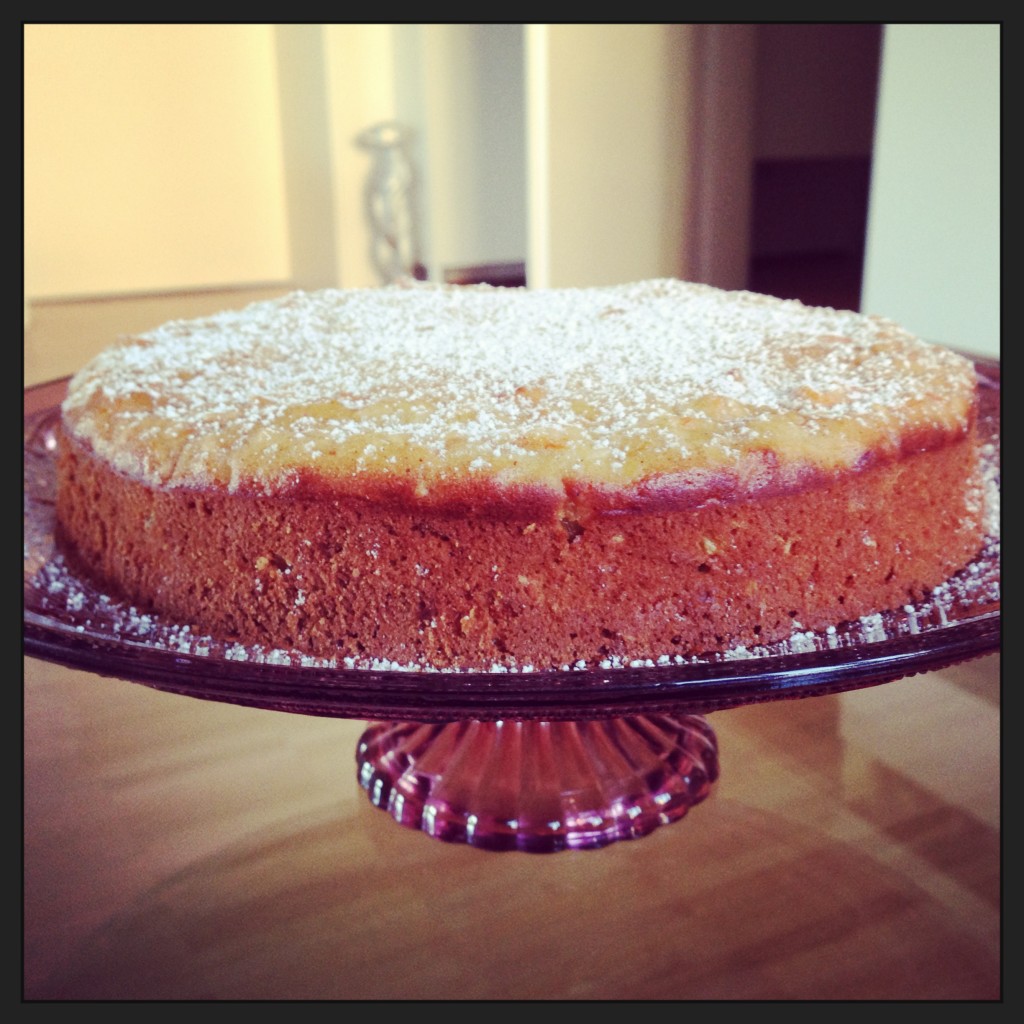 Carrot Fruit Cake
2014-01-20 21:28:21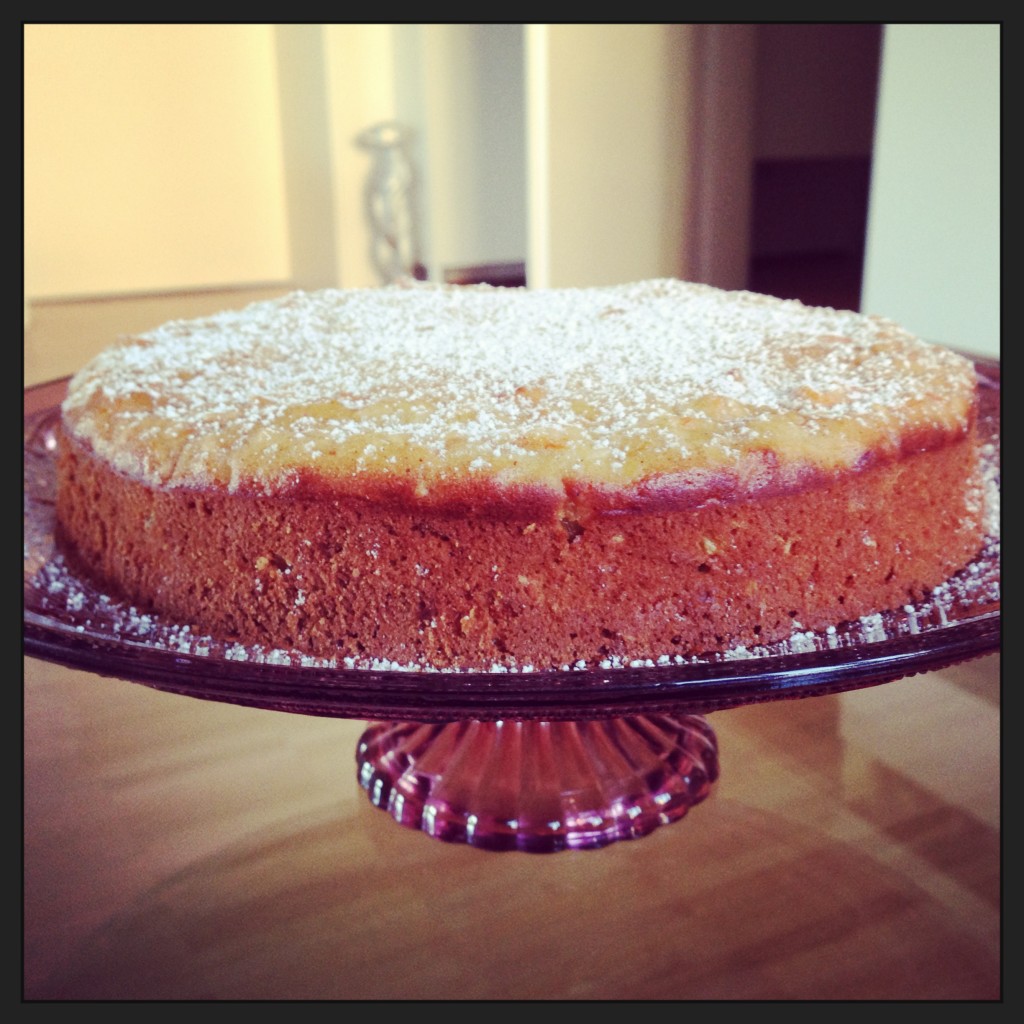 Ingredients
2 cups all-purpose flour
1 teaspoon baking powder
1 teaspoon cinnamon
1/2 teaspoon salt
1/2 cup vegetable oil (preferably canola)
1/2 cup apple sauce
1 cup sugar
3 large eggs, at room temp.
1 1/2 teaspoons vanilla extract
2 cups lightly packed shredded carrots
One 8-ounce can crushed pineapple in its own juice withjuice
1 cup chopped toasted pecans
3/4 cup sweetened shredded coconut
Adapted from The Complete Manolia Bakery Cook Book
Adapted from The Complete Manolia Bakery Cook Book
quartertopie http://quartertopie.com/
INSTRUCTIONS
Step 1: Pre-heat oven to 350°F (180°C). Line a baking sheet with parchment paper and pour hazelnuts on the baking sheet. Pop it in the oven while it is heating up to toast them until fragrant, around 10 min. Prepare the baking pan by covering the bottom with parchment paper.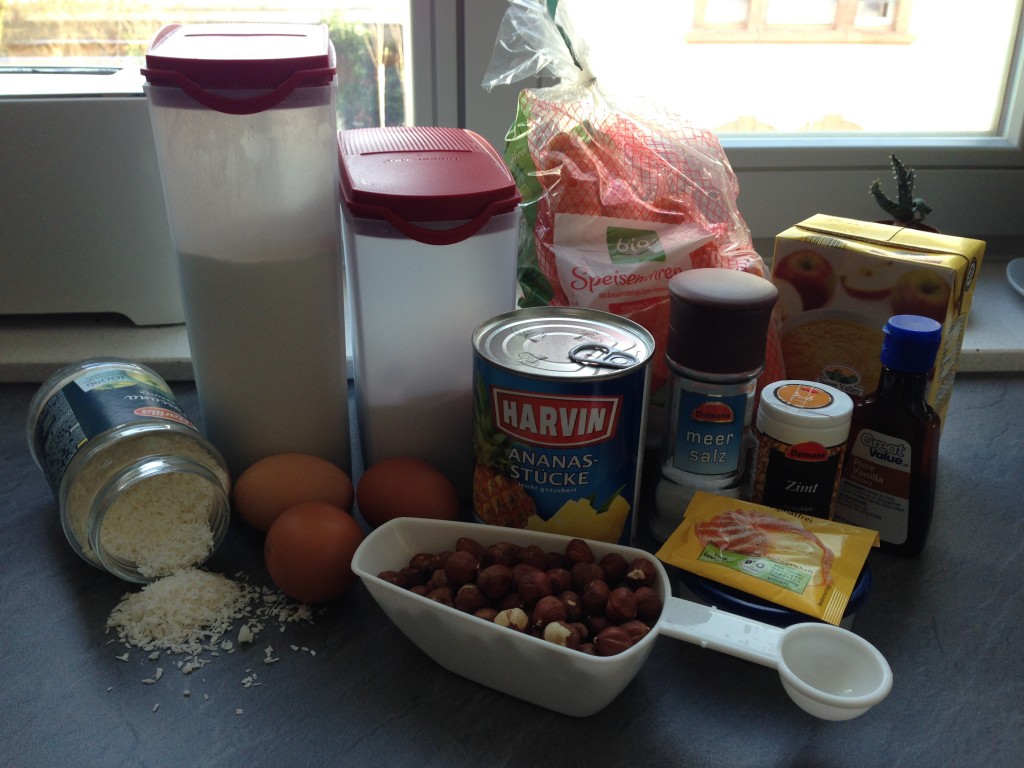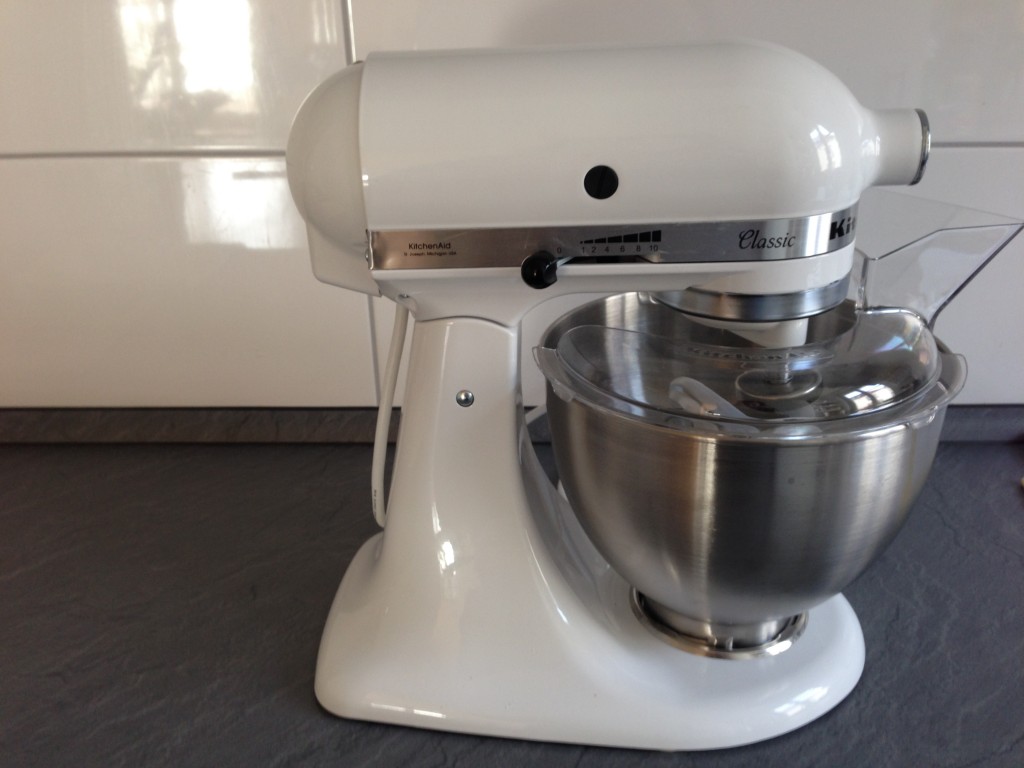 Step 2: Prepare your ingredients: Peel and grate your carrots (I used the grater in my food processor), open the can of pineapples and drain them (in Germany there is no such thing as "crushed" pineapples, so I pulsed my pineapple pieces in the food processor two-three times), take the nuts out of the oven and chop roughly once they are cooled.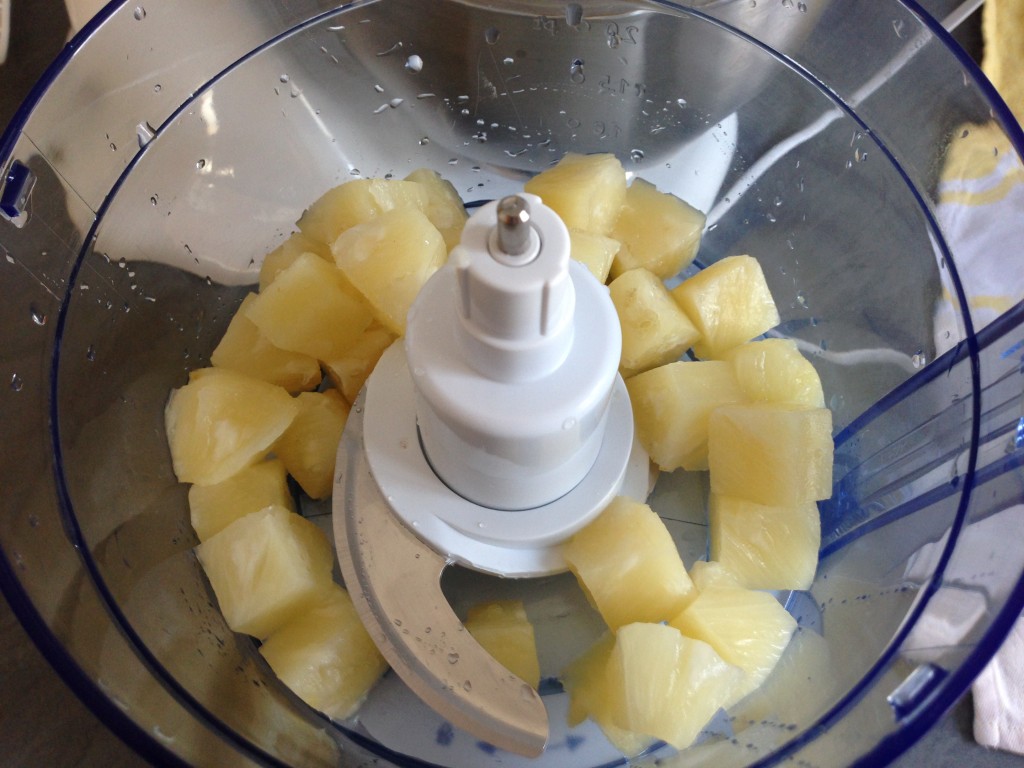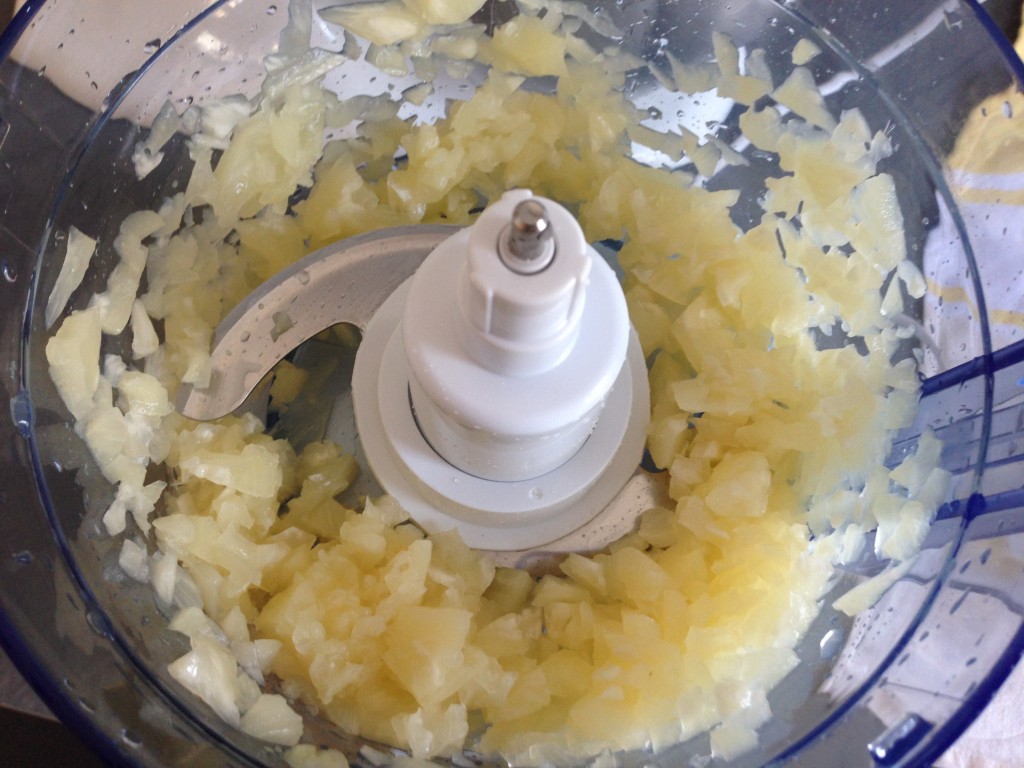 Step 3: In a large mixing bowl, mix flour, baking soda, salt and cinnamon.
Step 4: Pour applesauce, vegetable oil and sugar in your stand-mixer and mix well. Gradually add the eggs one after the other. Beat on high until the mixture becomes light and fluffy, about two minutes (do not skip this step, it is important for a nice texture in your cake. Trust my, I have omitted this step so many times and finally figured out that it is worth it!)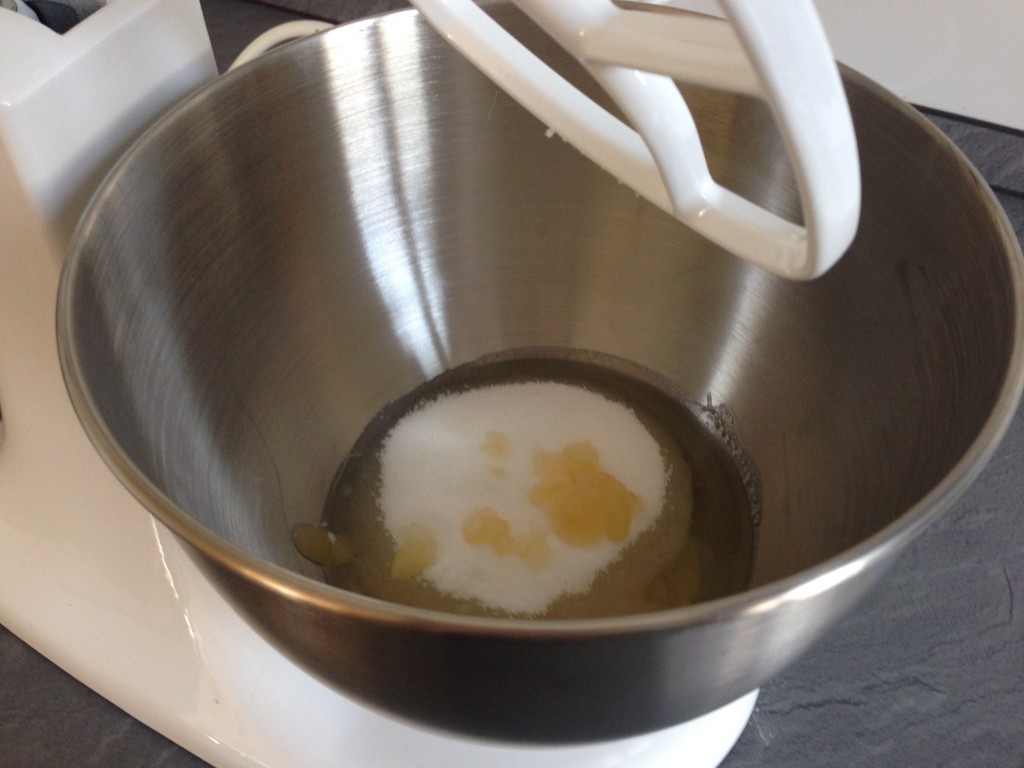 Step 5: Add your flour-mixture to the egg-mixture in four parts, mix to combine, try not to over-mix! Finally, add carrots, nuts, pineapple and coconut to the bowl and mix to combine.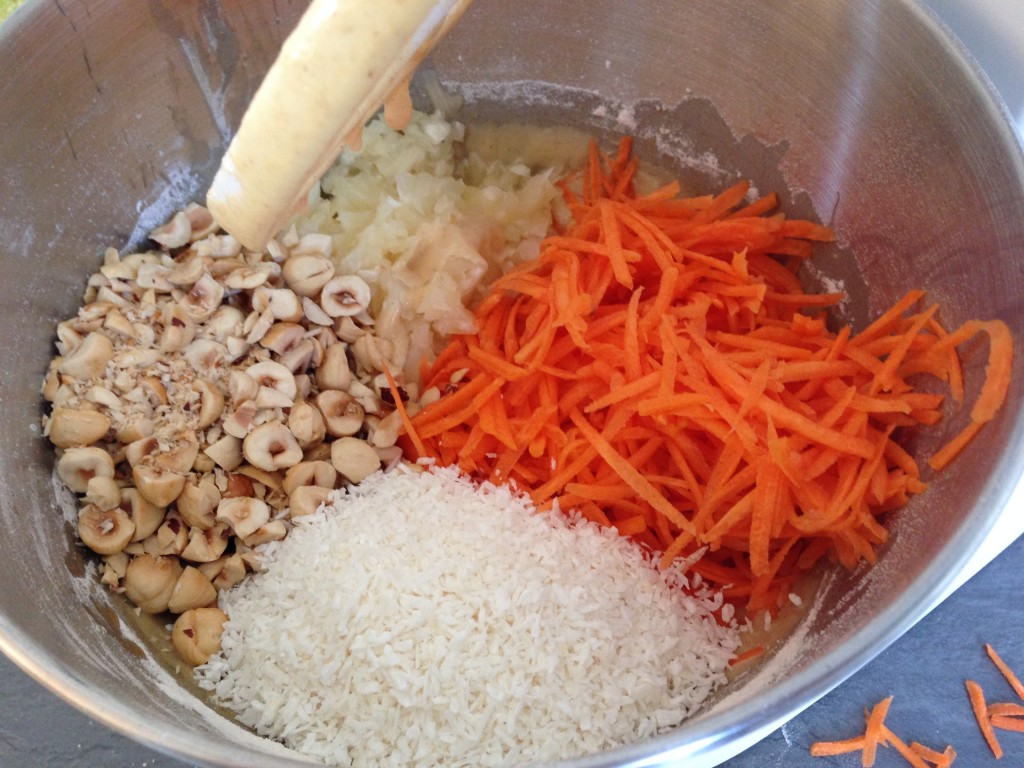 Step 6: Pour the batter in the prepared pan, pop in the oven and wait! Check for doneness after 40 min (if using the smaller pan) / 50 min (if using the larger pan) and in 5 min intervals after that. 40 min sounds like an awful lot of time for such a small cake, but the moisture in the applesauce increases the baking time.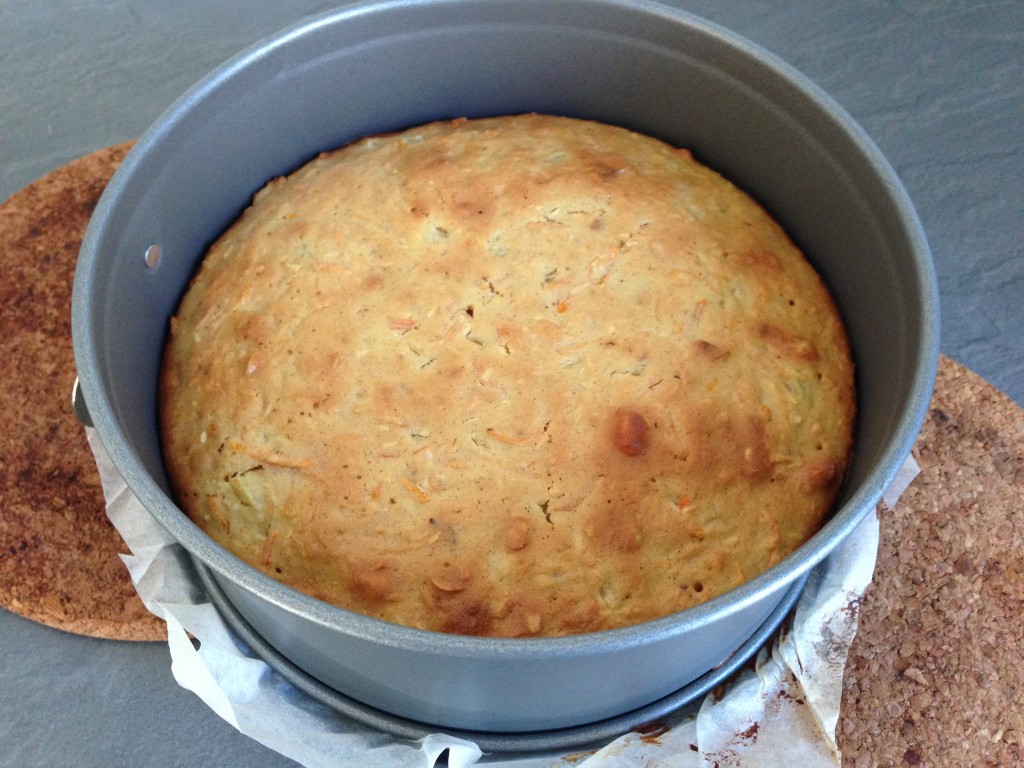 Step 7: Take cake out of the oven, let cool, remove from pan, dust with powdered sugar (or smother with frosting, your call!) and enjoy! This cake is not going to rise very much, since it is packed full of delicious little nut-, veggie- and fruit-bits, but trust me, you won't mind!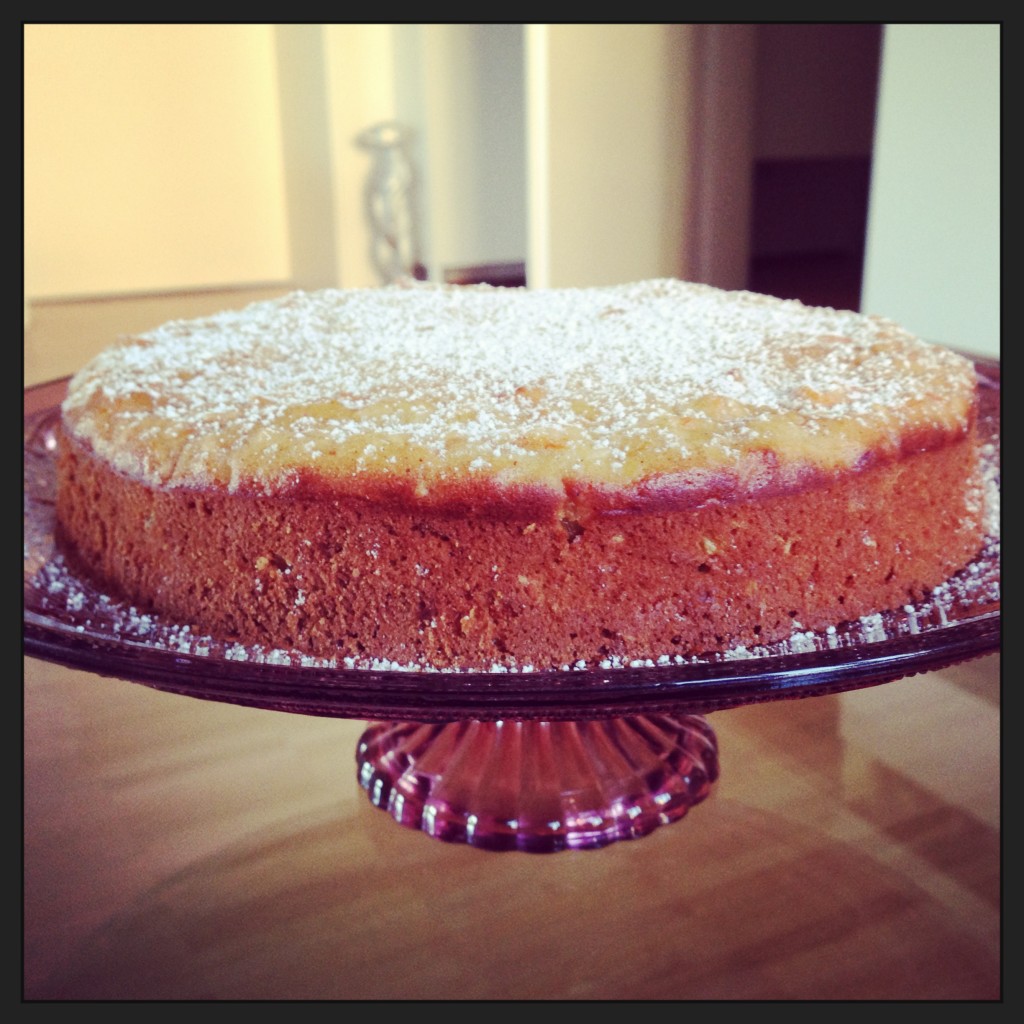 Let me know how the recipe worked for you. Did you make any adjustments? So long, happy baking and check out my brand new instagram page #quartertopie in the meantime!
Summary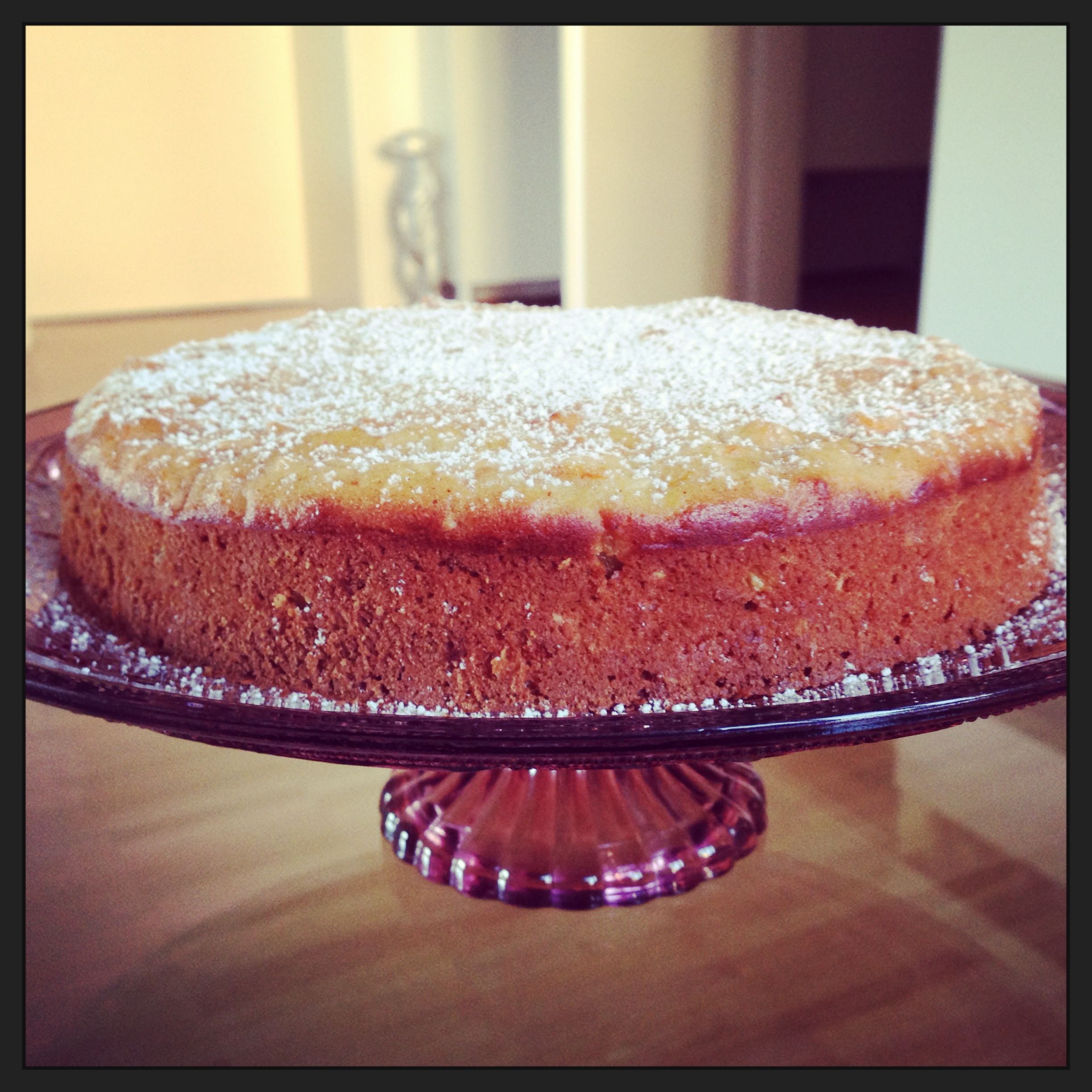 Recipe Name
Published On
Preparation Time
Cook Time
Total Time
Average Rating





Based on 1 Review(s)